Bernard Buckley Annual Memorial Golf Day Friday 26th September 2014 Millicent Golf Club
Once again thank you to everybody who participated in the 3rd NER Annual Golf Day. With the sun on our side the whole day and food and beverages a plenty the outcome returned as a great success.
Among the visiting teams were Print Finishers, Kavanagh Bookbinding, Inkspot, Costello Print, Bridge Print, Des Johnston Print, Axis Group, Super Valu, and Combicut.
With some excellent scorecards submitted it was clear to see that we had some fine golfers with us on the day, and a big congratulations goes to the overall winner Harry Morgan from Inkspot.
As NER continues to grow in the Recycling Trade the future is looking great and very promising for the growth of the company.
Finally we hope to see everybody again in 2015 for our next golf day, and once again thank you to all involved.
NER Team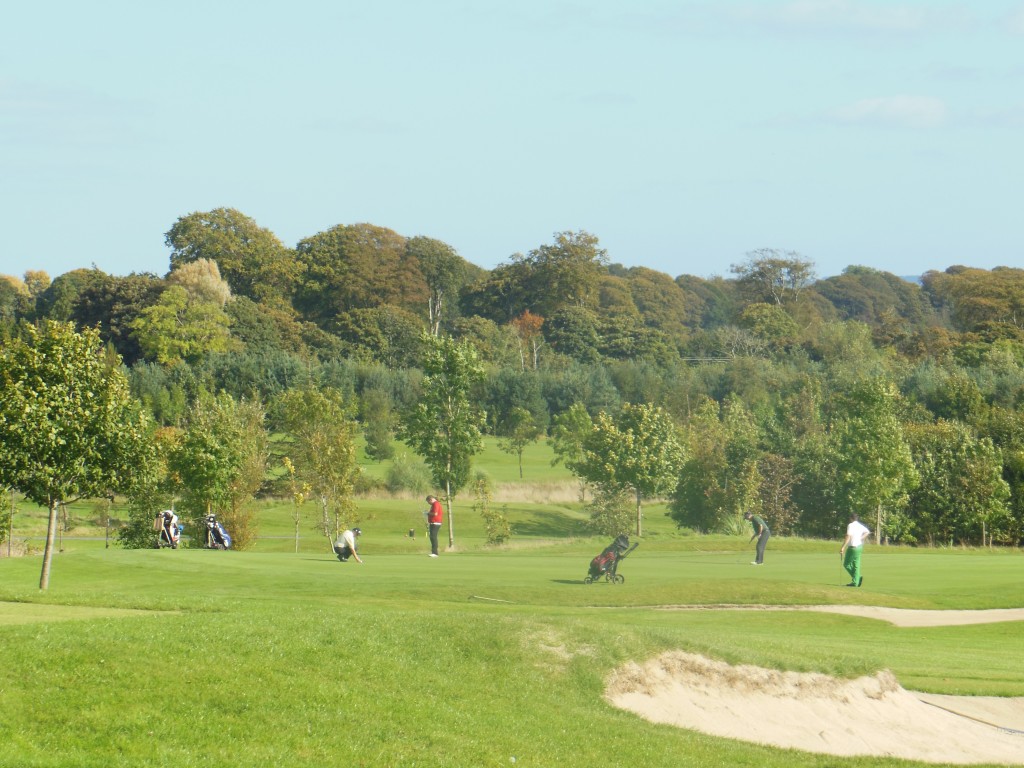 Our Overall Winner Harry Morgan from Inkspot – Congratulations!