The annual Golf Day at NER Recycling is a great new tradition we started in 2012. The team and our customers enjoy a nice day outside in the great outdoors.  We all work hard in the recycling business to help the environment and its great to take a day off to enjoy it. It's a big challenge between all the participants to get the Bernard Buckley Memorial Trophy.
On 21st of September 2012 our first Golf day was held in Tulfarris Hotel and Golf Resort. The weather was on our side and we had a great and challenging day outside followed by a lovely meal where we all became friends again. The first ever winner of the Bernard Buckley Memorial Trophy was Colm Murphy. Congratulations again.
Here some pictures of this great day.
Let the games begin (Richard Barlow, Sean Stewart, Nicky Cosgrave)
Patrick O'Connor in his fancy trousers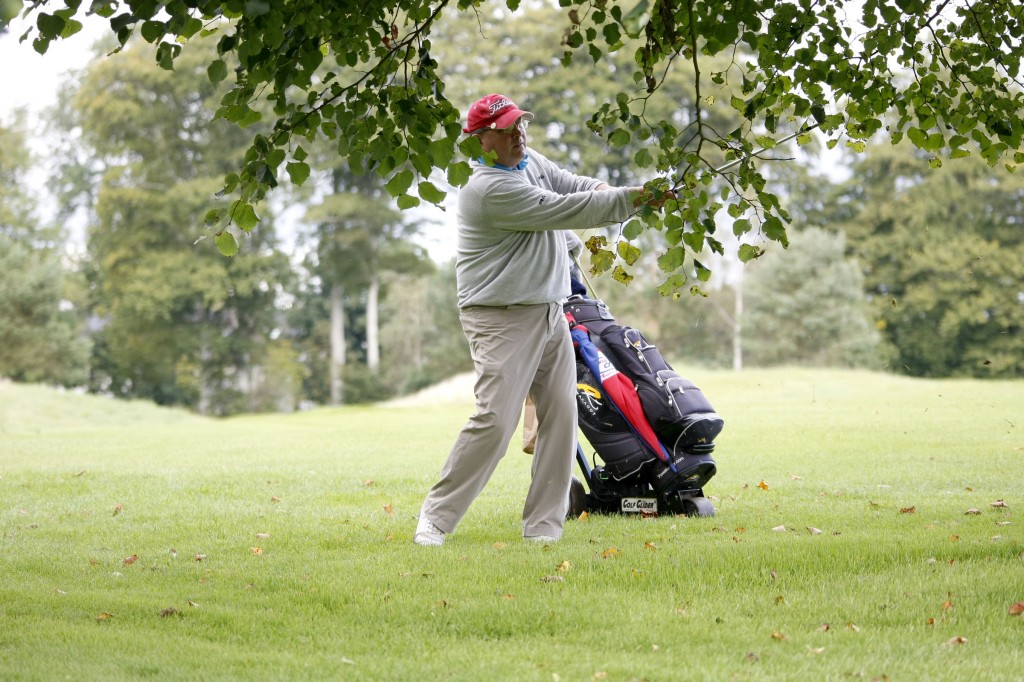 Sean Stewart, sales man NER Recycling, great on the fairway
Robert Kavanagh enjoying the day
Nicky Cosgrave looks well, still missed the put
NER Recycling Ltd – Annual Golf Day.